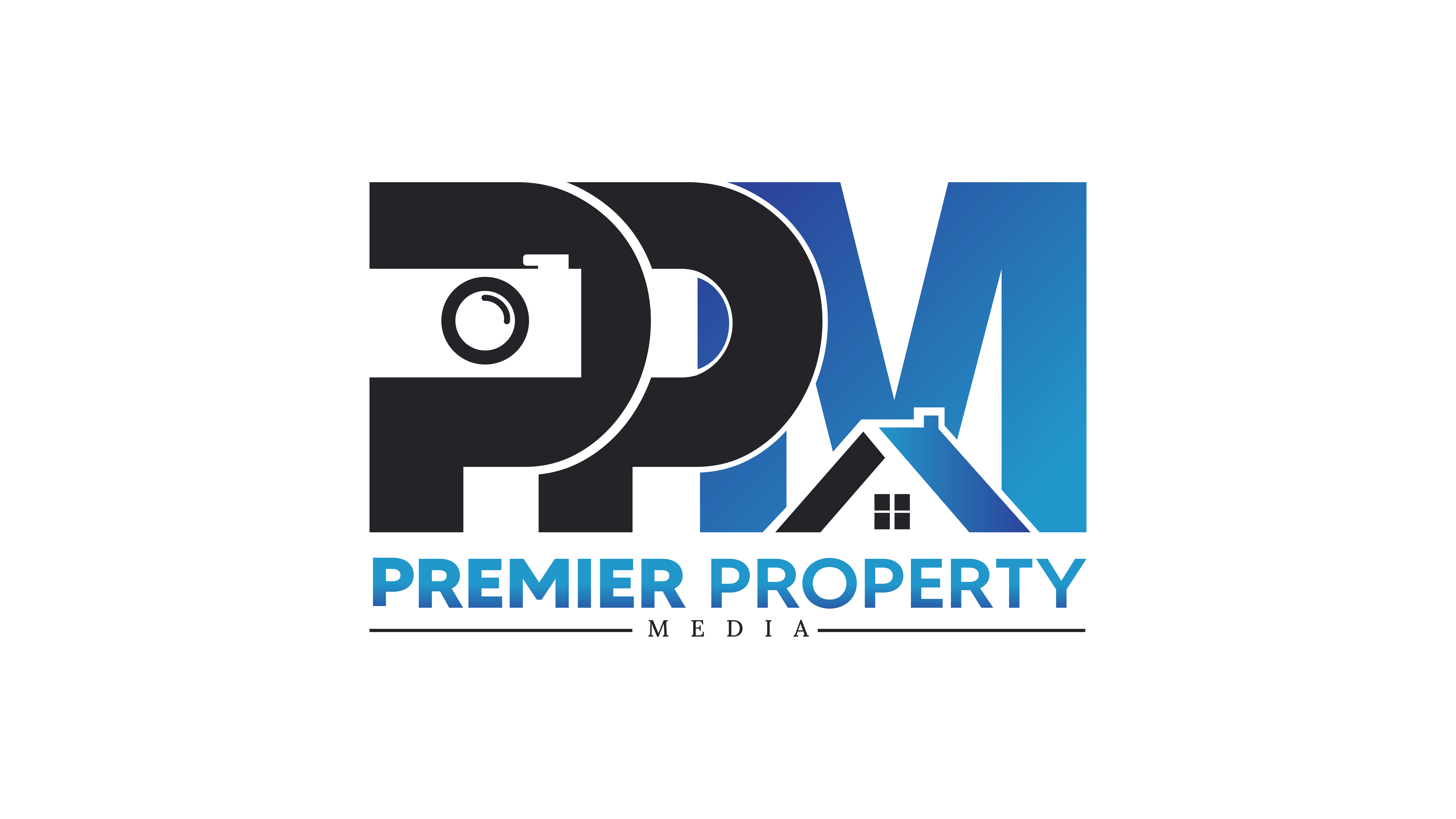 Complete list of service descriptions and pricing available in the order form!
If you don't see what you're needing here drop us an email, we are more than ready to provide a custom quote for additional services!
We Are Excited To Work With You!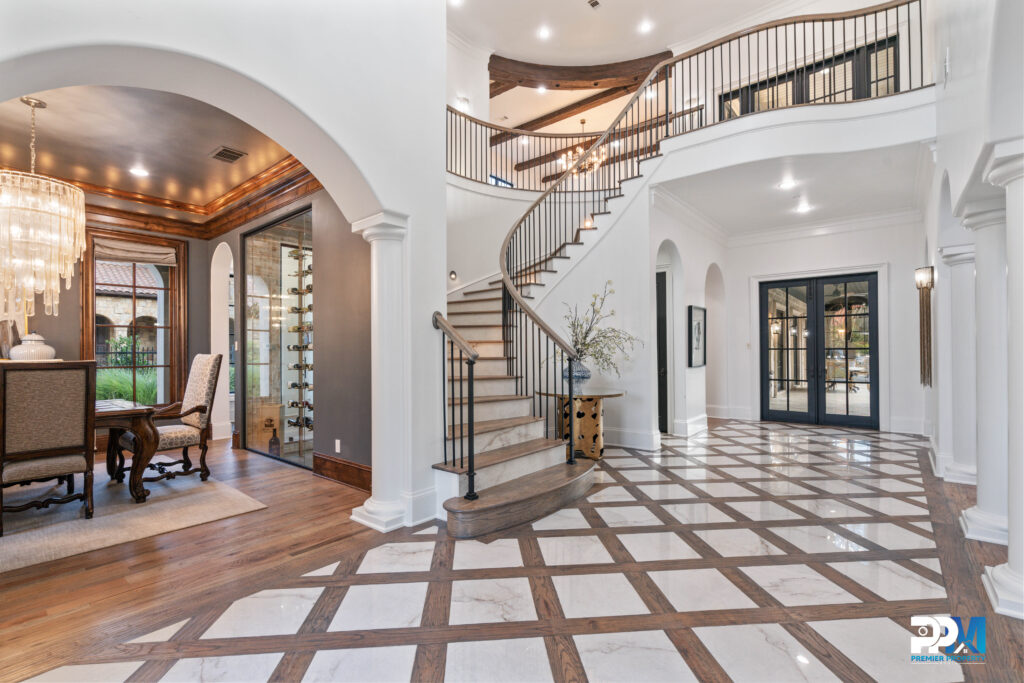 Stunning HDR photos for the MLS to really represent your listing in an impressive way! Available inpackages of 25, 40 & 60 photos.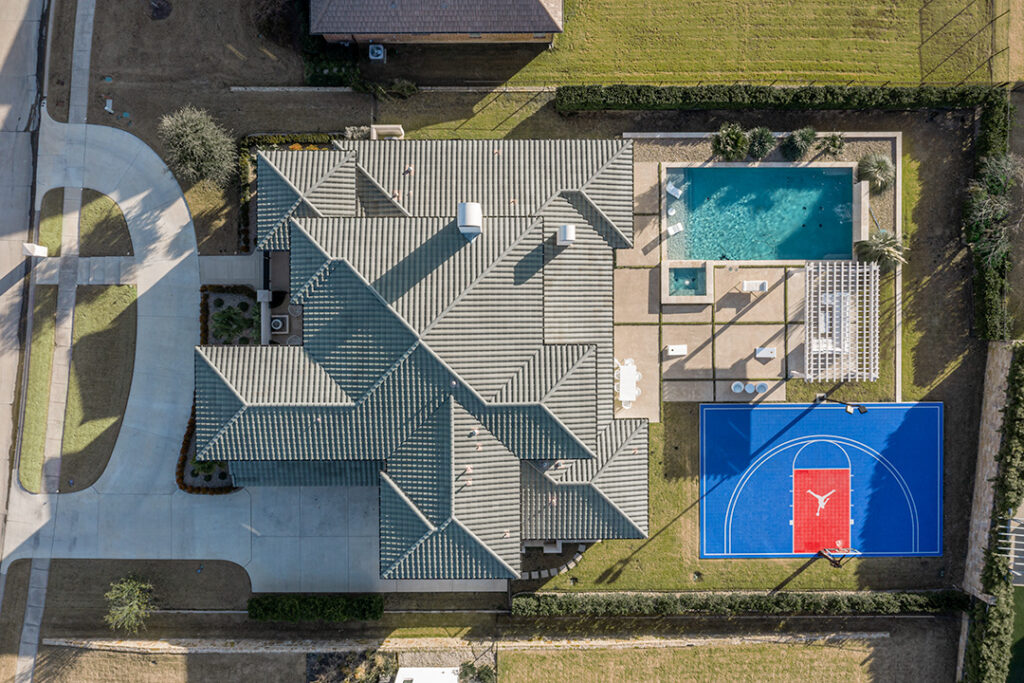 FAA Licensed Commercial Drone Services to help you capture your property legally from the air!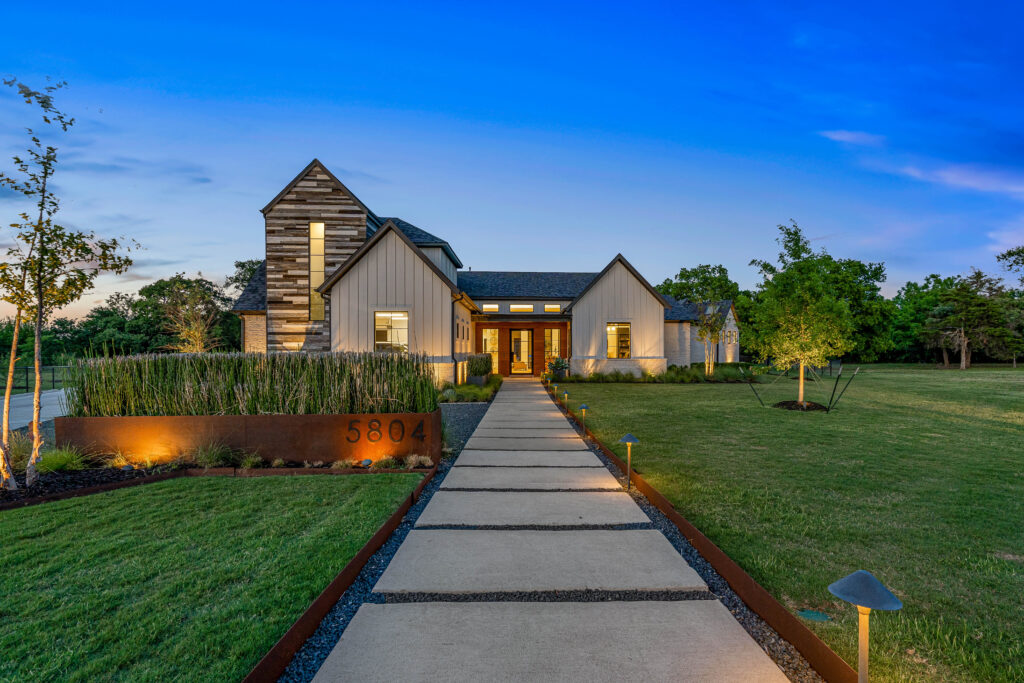 We capture the property with that warm radiant glow at dusk showcasing your listing in an absolutely stunning way!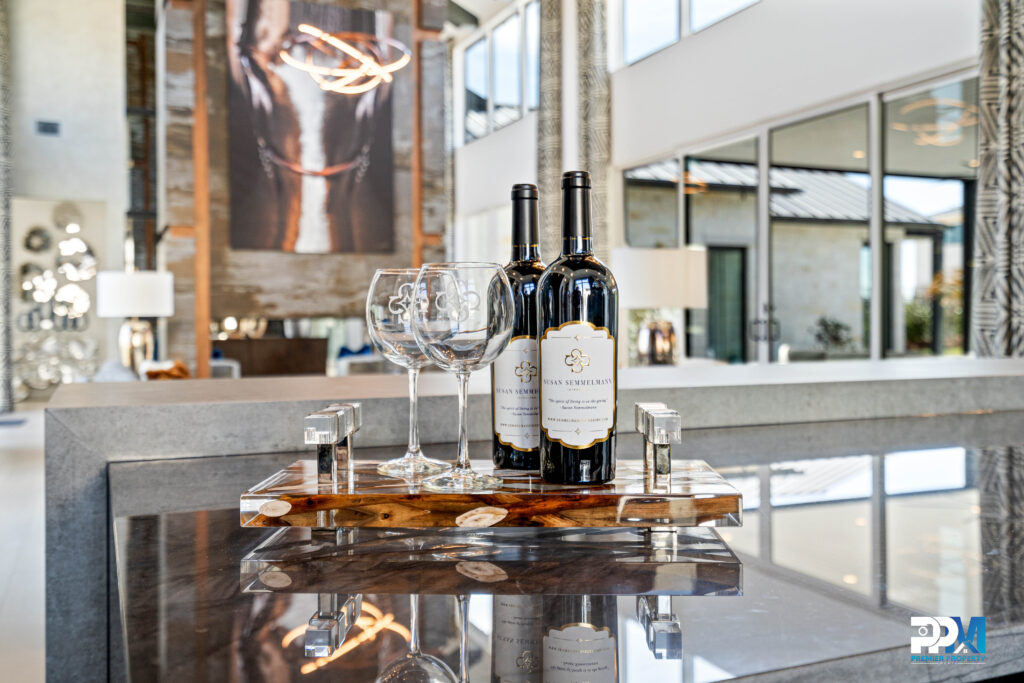 Short Term Rental, Air Bnb, Interior designers, Custom Builder or any need for commercial usage.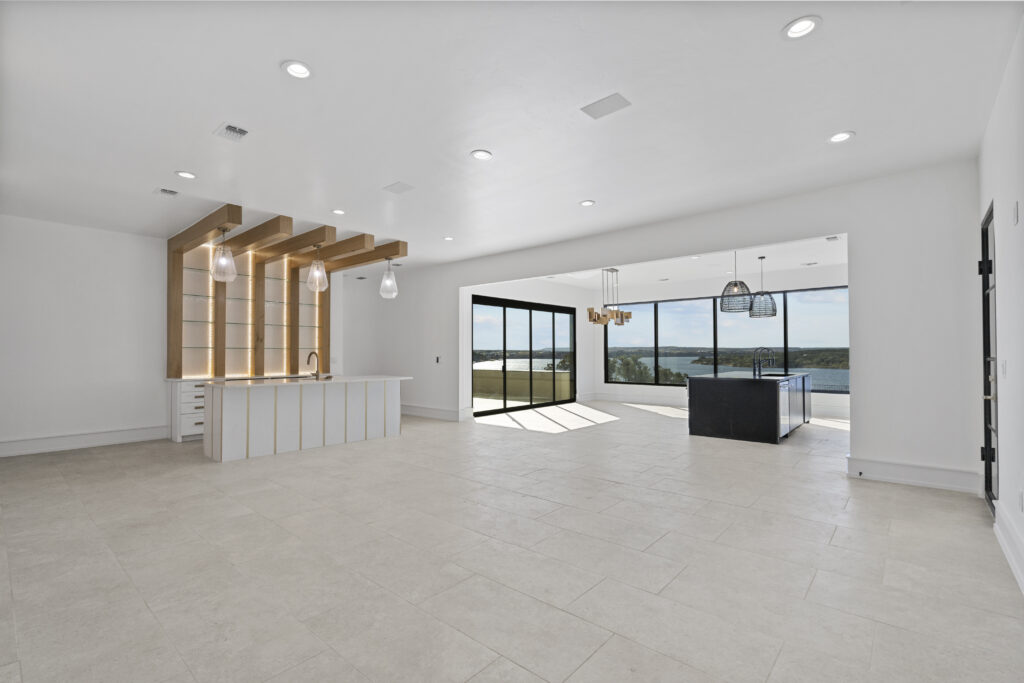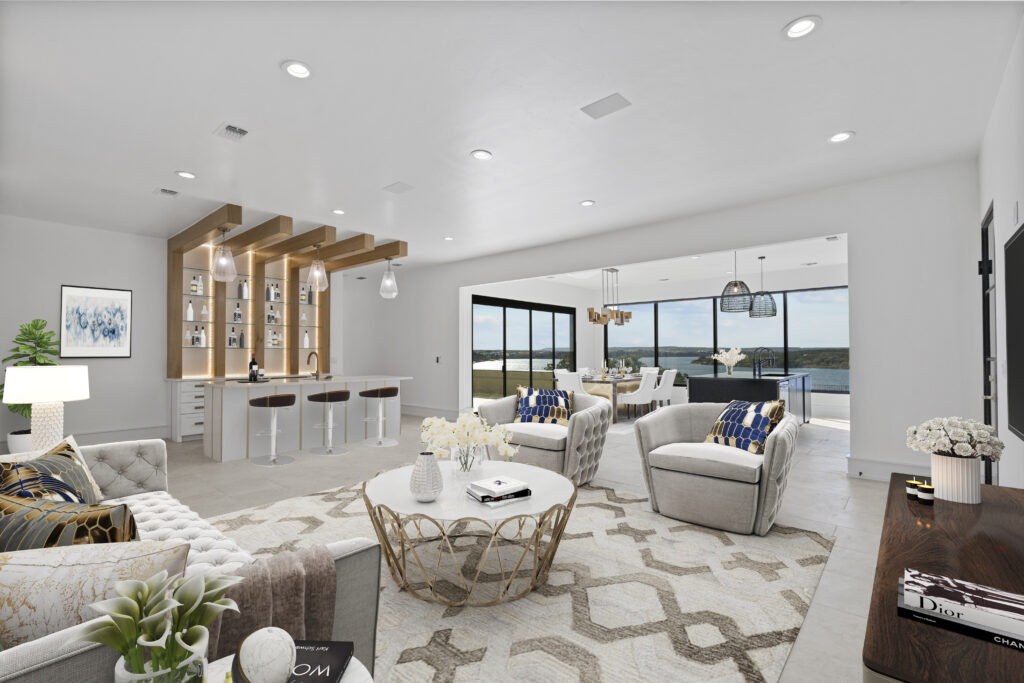 Virtual Staging or Declutter, Virtual Twilights, Floor Plans, Zillow 360 Virtual Tours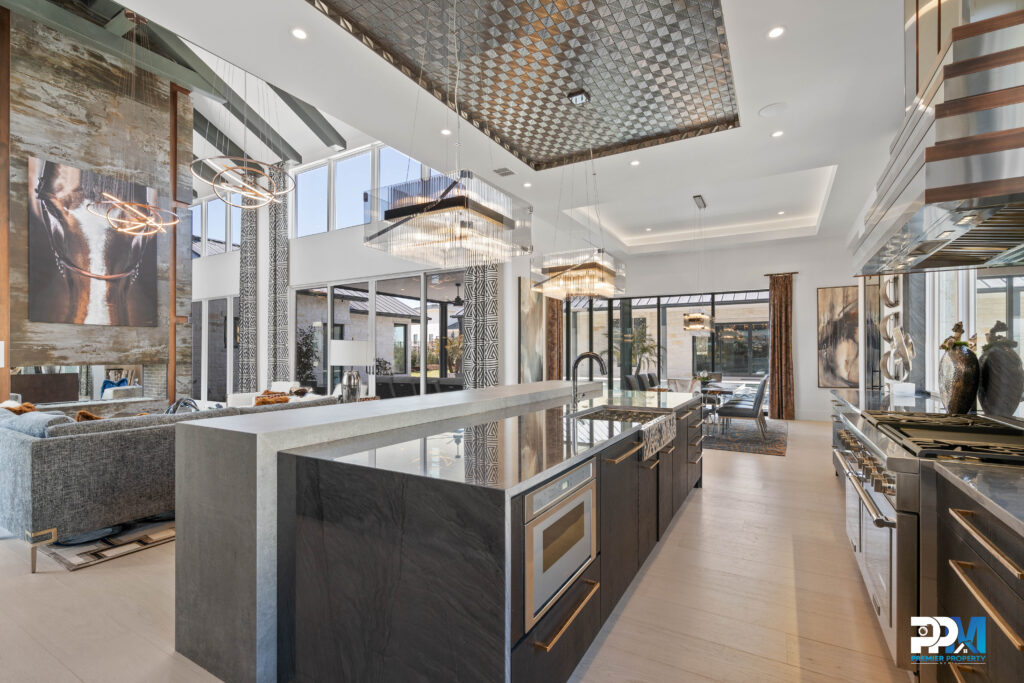 Basic Walkthrough or Property Highlight Video
COMING SOON!
Basic video services featuring a music bed and address graphic shot in either landscape or profile (for socials) orientations.