Need More Info?
Questions or comments? We would love to hear from you! Please enter your contact info below and someone will be in touch shortly.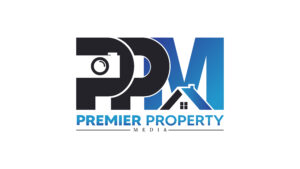 Phone Number
Operating hours
Open – Mon-Fri 9-6
Closed – Sat-Sun and Public Holidays
Our location
While we are located centrally in the DFW area we will travel anywhere your budget allows!
Social profiles